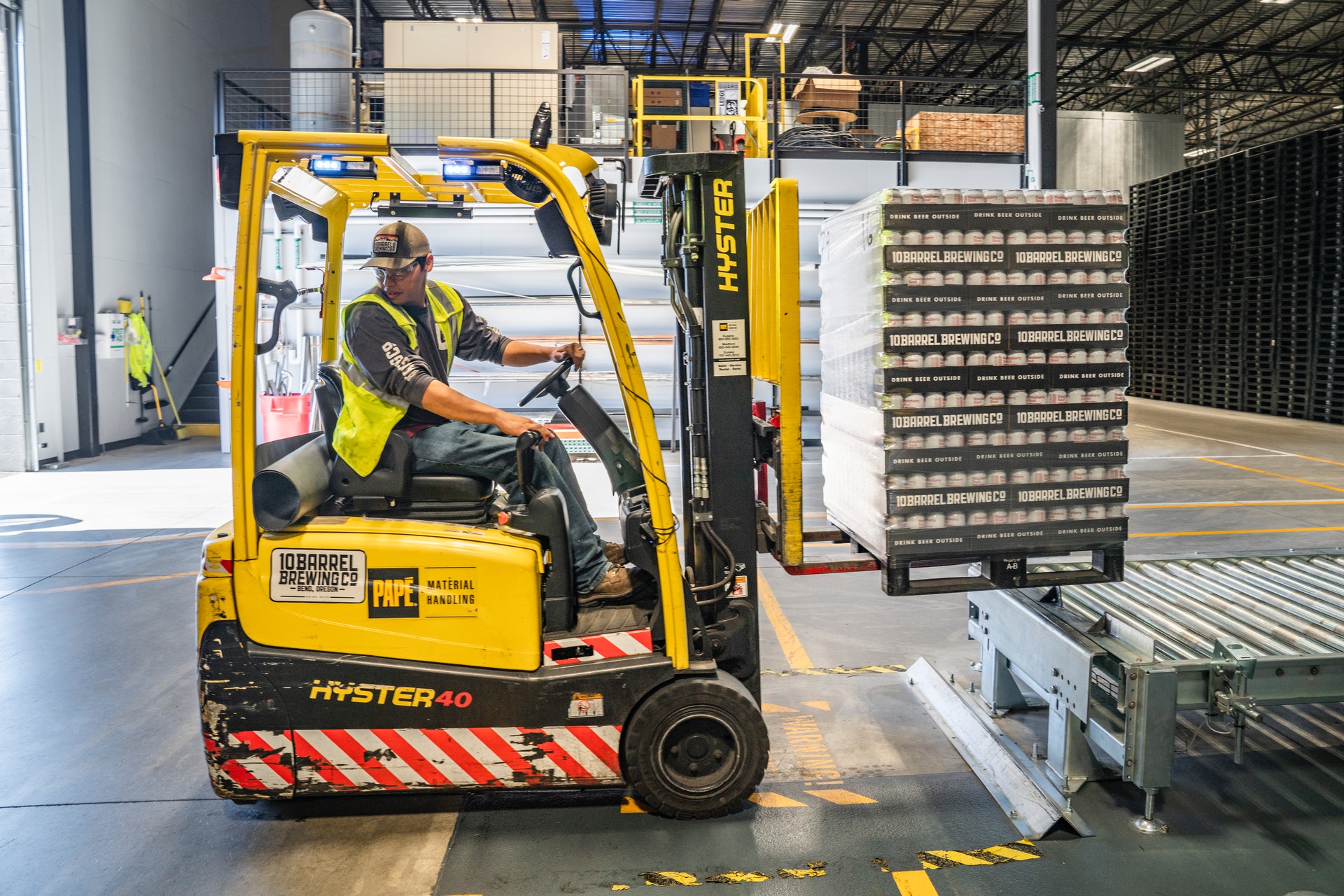 As a business owner, you know the effect that workers' injury and illness can have on your business productivity and bottom line. Perhaps you also know that putting in place the right Workplace Safety Program can help to mitigate the risk and expense and help to hold down work-related injuries and illness and thus minimize the cost of your Workers Compensation coverage at the same time. This is especially true since a large part of your premium for workers comp insurance is based upon claim frequency.
Workplace Safety Program should be OSHA compliant
The safety program you implement should comply with the Occupational Safety & Health Act (OSHA). Why is this important? Because insurance carriers typically have an interest in how effective and comprehensive your Workplace Safety Program is as they decide whether to provide your coverage. If you need help with compliance, OSHA can provide information, consultation and/or training as needed.
How can an in-house Safety Manager help?
Each company's Workplace Safety Program should be uniquely tailored and should typically include written guidelines and safety procedures for employees' reference. Your company's plan should designate an in-house Safety Manager who will implement the program, coordinate periodic safety inspections, train and educate new as well as existing employees, and motivate employees to avert unsafe work practices.
On-site first aid care and return-to-work protocol are important
Workplace accidents may still occur, even with a well-designed safety program in place. Thus, it is important that your program provide for on-site first aid care. Ultimately, if/when an employee requires absence from work due to work-related injury or illness, your program should include an effective return-to-work protocol.
Workers Comp just one type of Business Insurance
Here at the William M. Sparks Insurance Agency, we are available to answer your questions regarding Workers Compensation coverage and to discuss any other business insurance needs. Feel free to contact us any time for more information.
Learn More about Workers Compensation
Here at the William M. Sparks Insurance Agency in Lutherville/Timonium, MD, our experienced agents welcome your questions and can assist you by reviewing your current insurance policy and helping you to exploring your insurance coverage options. Why not contact us at your convenience?